Is she Yuika or Fuyuko?
Looking at the silhouette, I was expecting it to probably be Fuyuko.
As expected, it was Fuyuko.
I like Fuyuko, so I tried the gacha.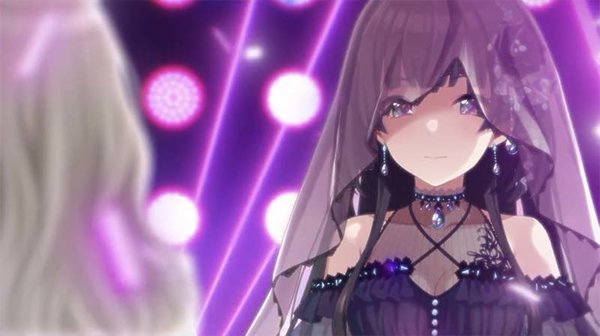 This time I got it for hte 20th time.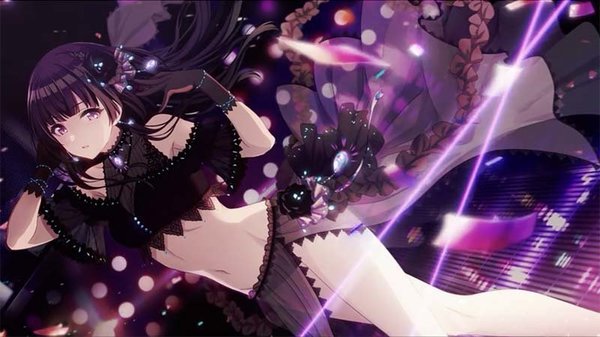 She's sexy and elegant.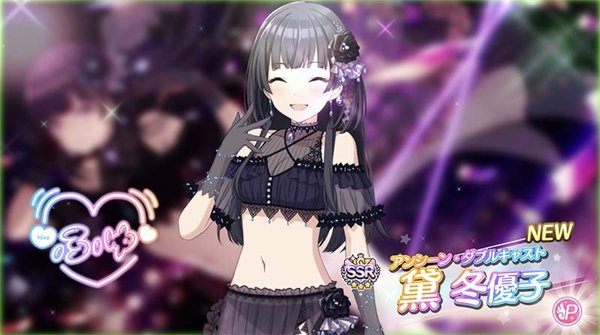 I think that she's also very attractive.
I think that perhaps the next Gacha will be Yuika Mitsumine.