While almost all of the concert were cancelled due to the Corona, Bandori 8th Live was held.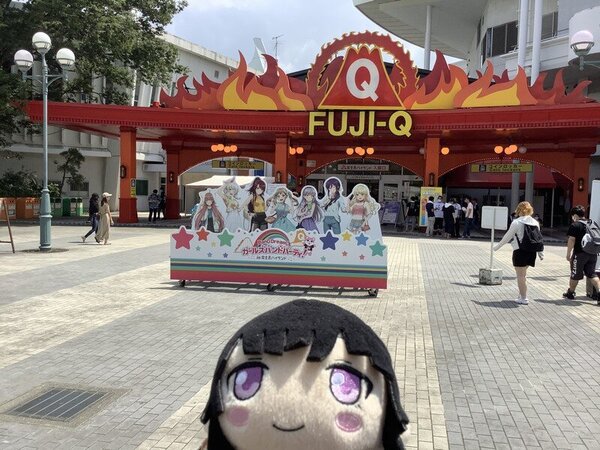 I went on the third day. The performers of the day ware Morfonica, Ami Maejima with RAISE A SUILEN and Poppin' party.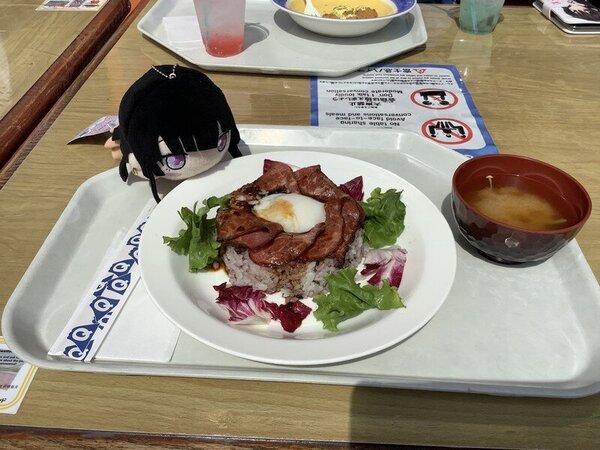 We spent time at the amusement park by the concert venue, eating and riding rides.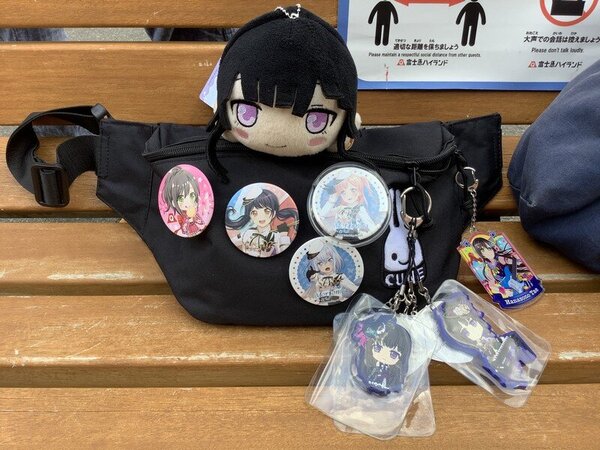 I was looking forward to the Morfonica's performance. Because I had signed up for the first Live(concert), but it was postponed.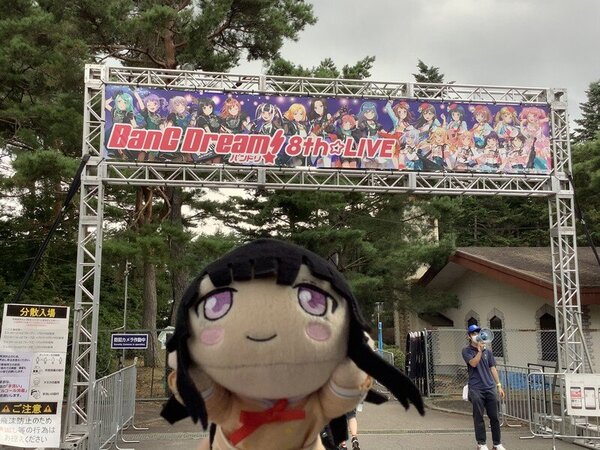 Although the concert was constrained by the Corona, we were able to enjoy it fully.
I think it's great that the concert itself was able to take place despite the difficulties caused by various pressures.
I'm sure Morfonica will continue to grow and I'll continue to support them and Roselia.