I went to Bandori concert for two days.
I was really looking forward to this day.
Rausch und/and Craziness Ⅱ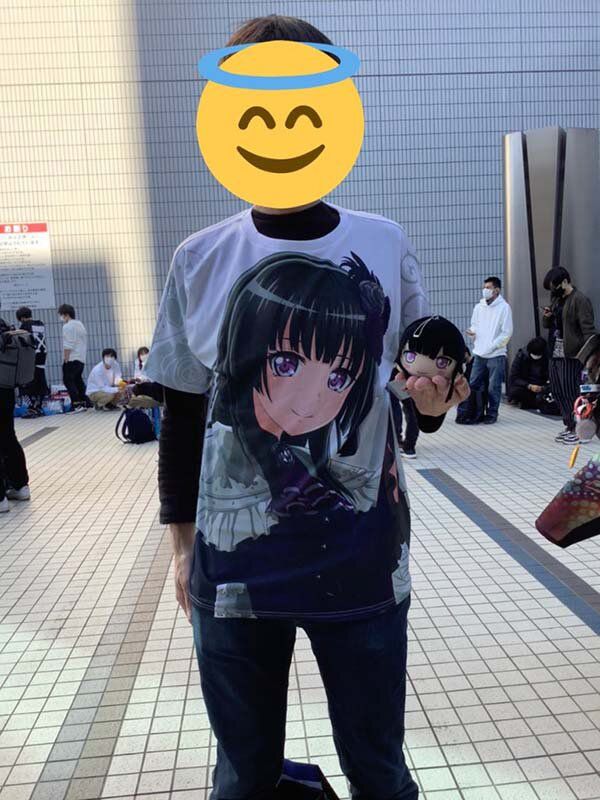 I bought Rinko's full graphic shirt.
I was overwhelmed by the performance of RAS and immersed in Roselia's worldview.
Astral Harmony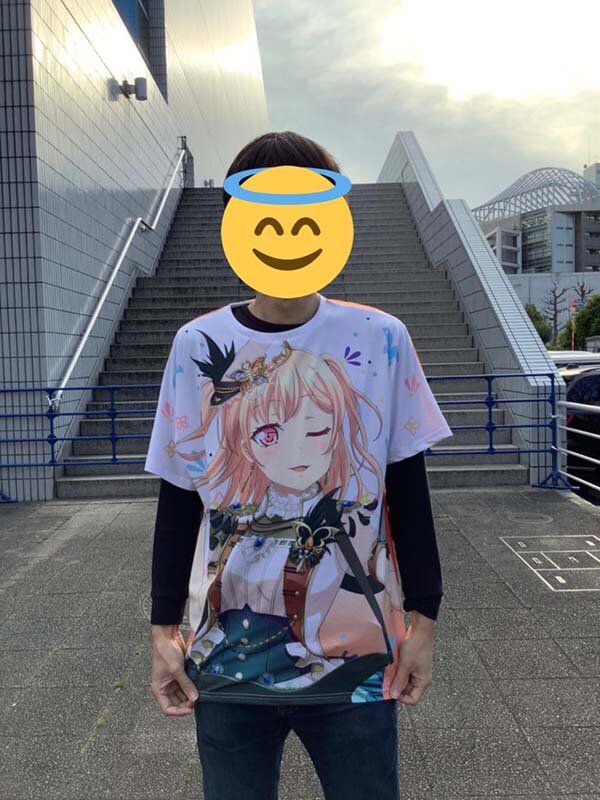 I wore a full graphic shirt that I bought at the 1st concert of Morfonica.
I've liked Morfonica since I went to their first concert, so I was excited by their performance.
I will continue to support morfonica and Roselia together.