I went to the Shanimas 2nd concert.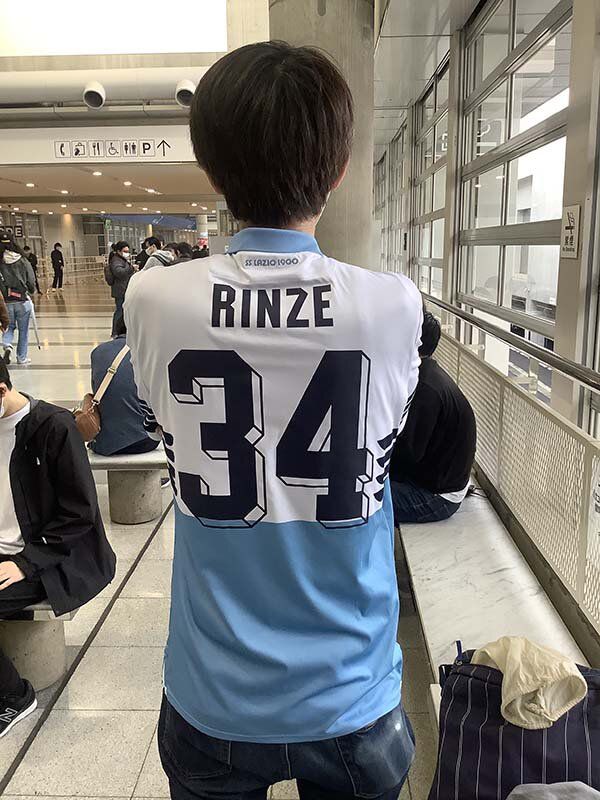 Originally, the event was supposed to be held last May, but it was cancelled.
It's been almost a year since then, but thanks to my friend, I was able to come here.
I had very good seats and was able to see the idols up close.
I had a great time and made some good memories.