I created it because it is customary for producer to exchange business cards with each other at im@s concerts.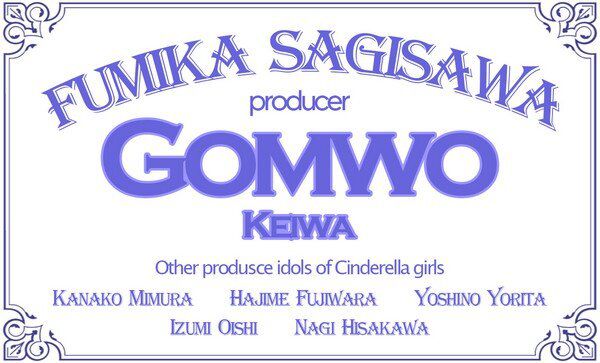 This is front side.
I go by the name Gomwo on my Japanese Twitter account.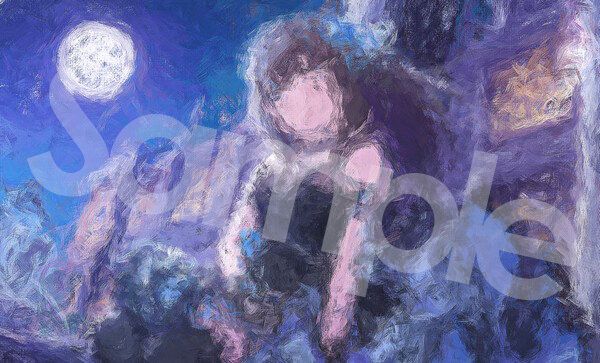 This is back side.
Processed the illustration of Fumika's SSR.
I looking forward to interacting with you all.