I went to IDOLY PRIDE VENUS STAGE 2022 "Kiseki".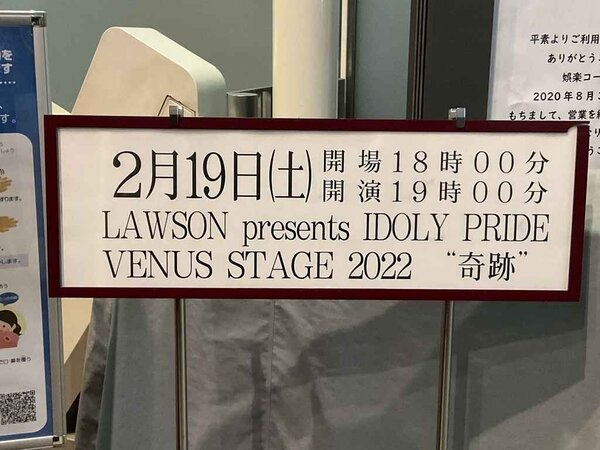 because I'm also the manager of Hoshimi production.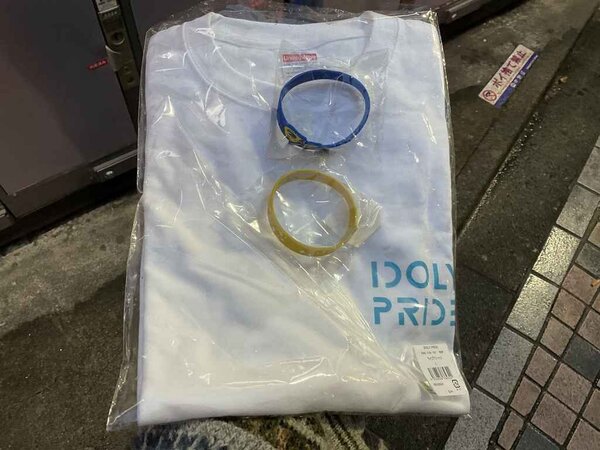 I especially like TRINITYAilE and Tsuki-no-tempest. And I'm in charge of Rui Tendo, Kotono Nagase, Mana Nagase and Rei Ichinose.
I was fascinated by their performances.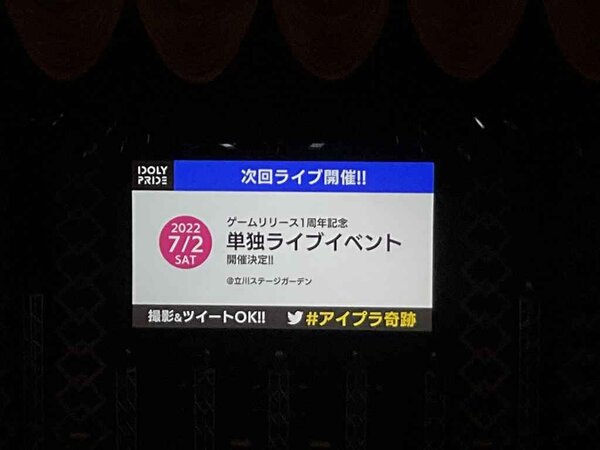 I would like to go to the next live performance.