It's hot and humid every day.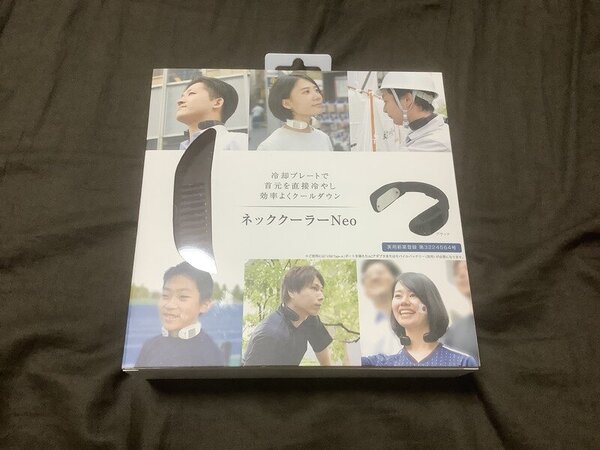 So I bought a product called "Neck Coolor Neo".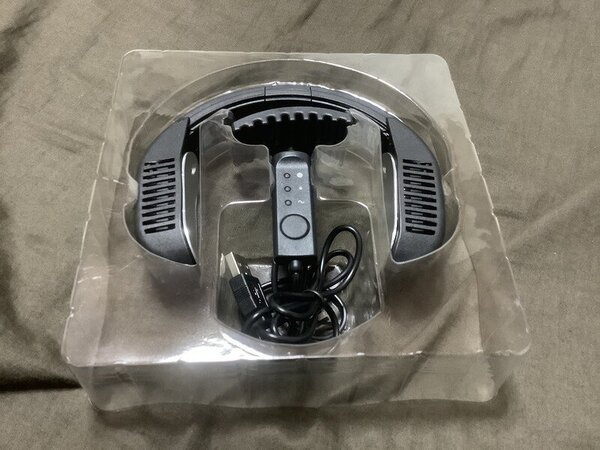 It seems to have the effect of lowering my body temperature by cooling my neck.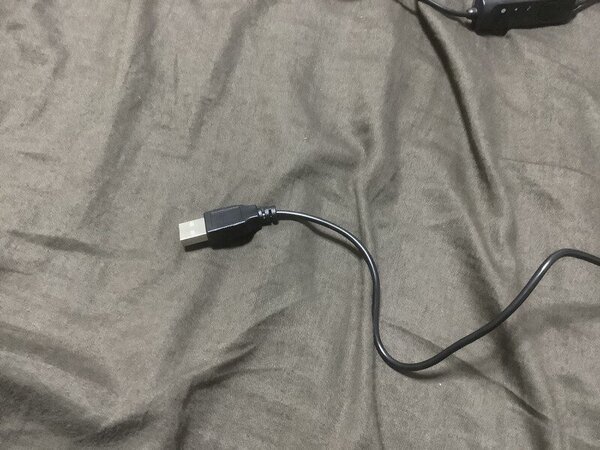 It's USB powered, so I use a mobile battery when I'm out and about.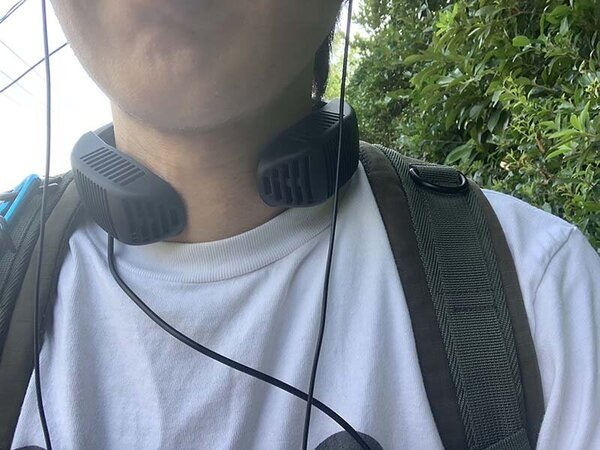 I put it on right away and it was very comfortable.