I like Rinze so much that I fell in love with her at first sight when I saw her character introduction before the game was offered.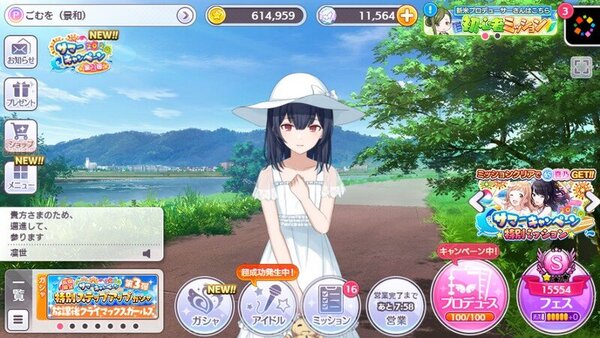 After it was announced that the next pickup would be Rinze,I prepared to welcome Rinze home.
For the 70th time...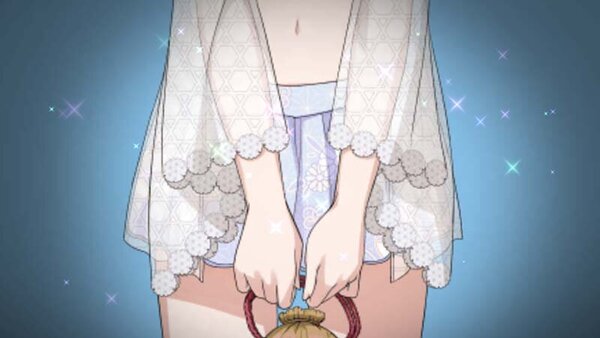 She came home safely to our home.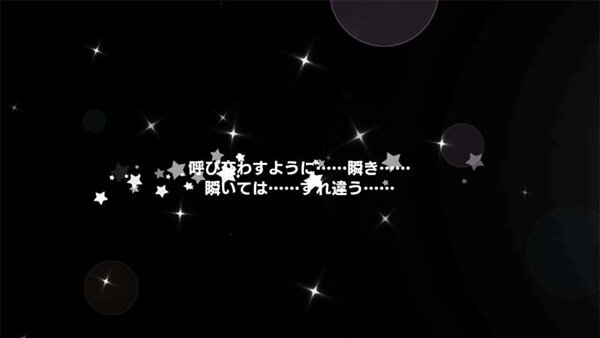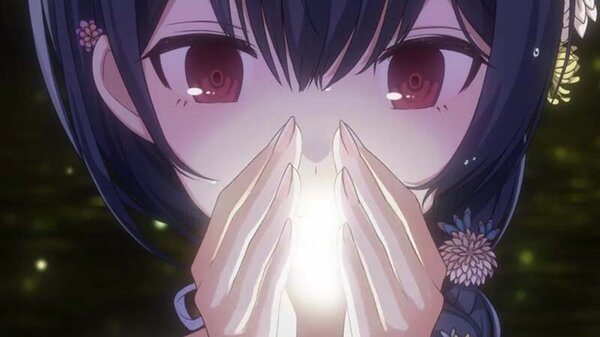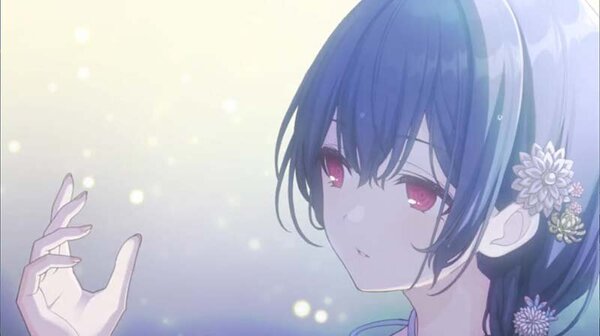 what is she the thinking and feeling?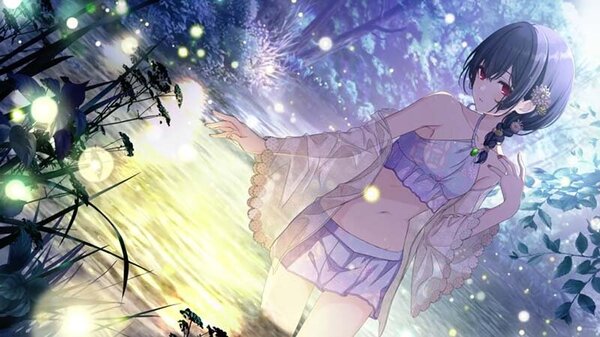 She is fantastic and very beautiful.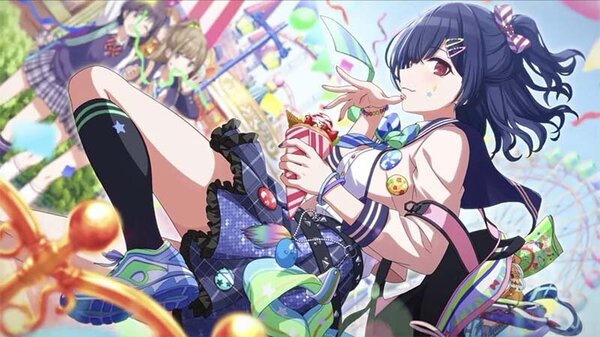 I thought it was a different vibe than what I've seen before, but there's no doubt that she's cute.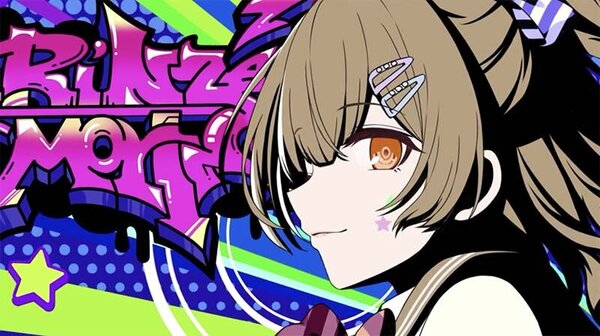 I liked this illustration so mush that I...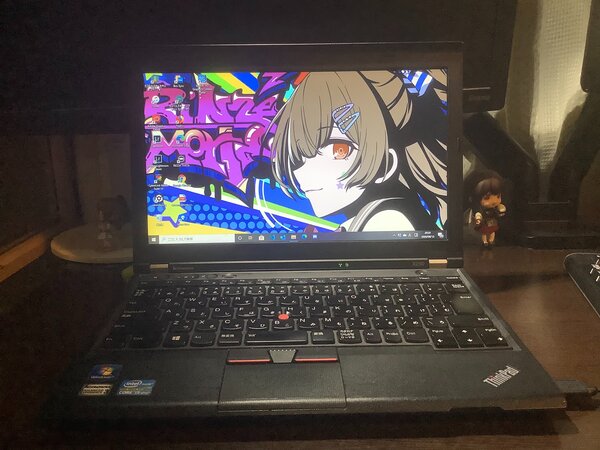 I set it as the wallpaper on my laptop.
I'm grateful to have met Rinze.