I went to the Morfonica Special Live「Andante」.
After going to their first concert, I was completely hooked.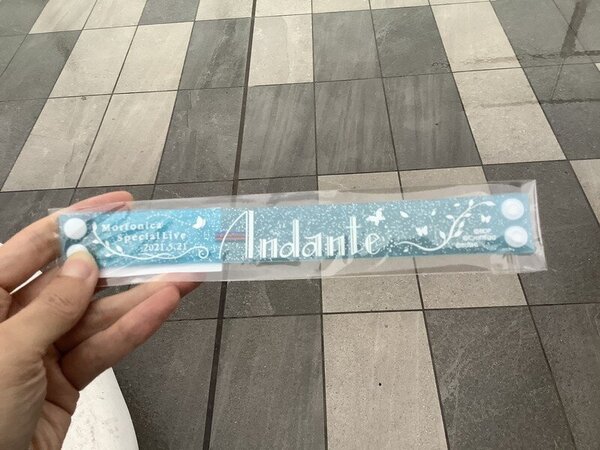 Every time I go to a concert I buy one of these and wear it around my wrist during the performance.
Thank you for a wonderful time.
I would love to go to the next concert.